Several years ago, UELAC St. Lawrence Branch launched a Facebook page. This single vessel was our flagship sailing on the social media seas.
We're now pleased to announce we've added several sister ships, thus creating a social media fleet! Come gaze upon our newly-commissioned craft:
Twitter: https://twitter.com/UelacB
Instagram: https://www.instagram.com/st.lawrencebranchloyalist/
The admiral of this fleet is our Interim Vice President Stephen McDonald. He has done stellar work with our Facebook page of late, progress proven by quantifiable increases in engagements (likes, shares and reach, for example).
Fun fact: The largest warship to sail the Great Lakes was called the HMS St. Lawrence. Coincidence? We think not! The 112-gun "first-rate" vessel commanded Lake Ontario after she was launched in 1814, during the height of War of 1812.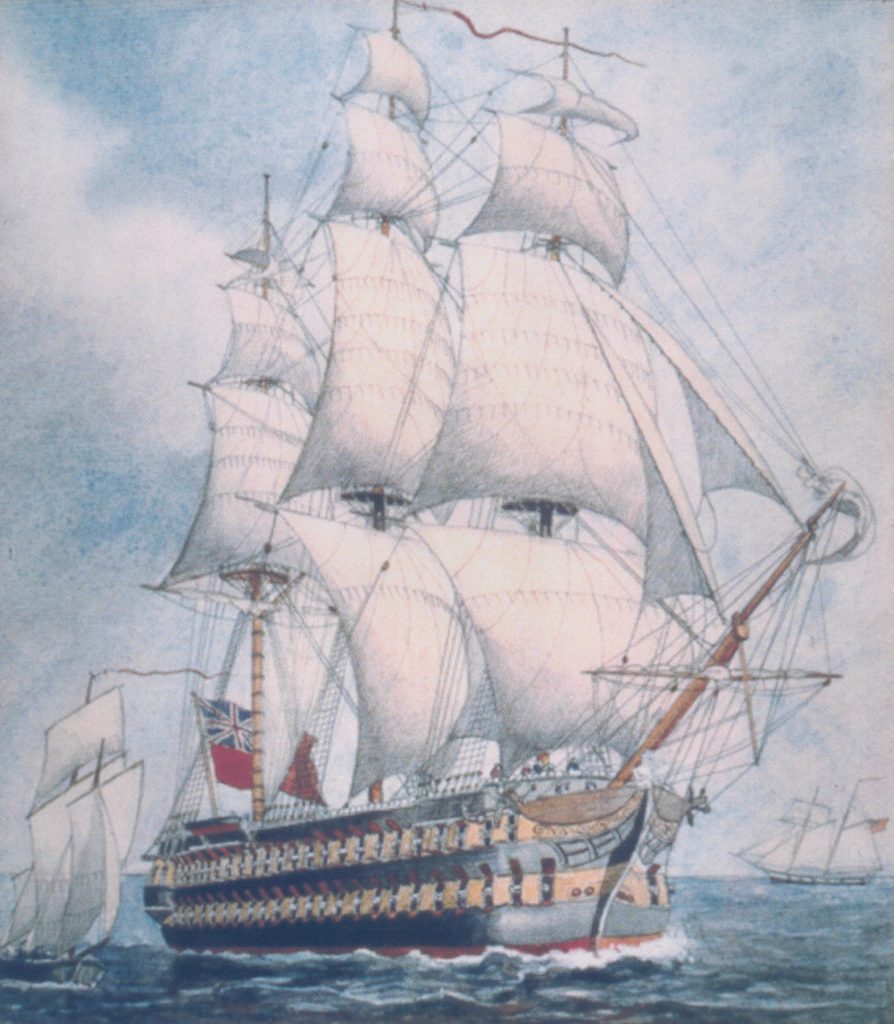 Please note that the Contacts page on our website contains information on all ways to interact with us.